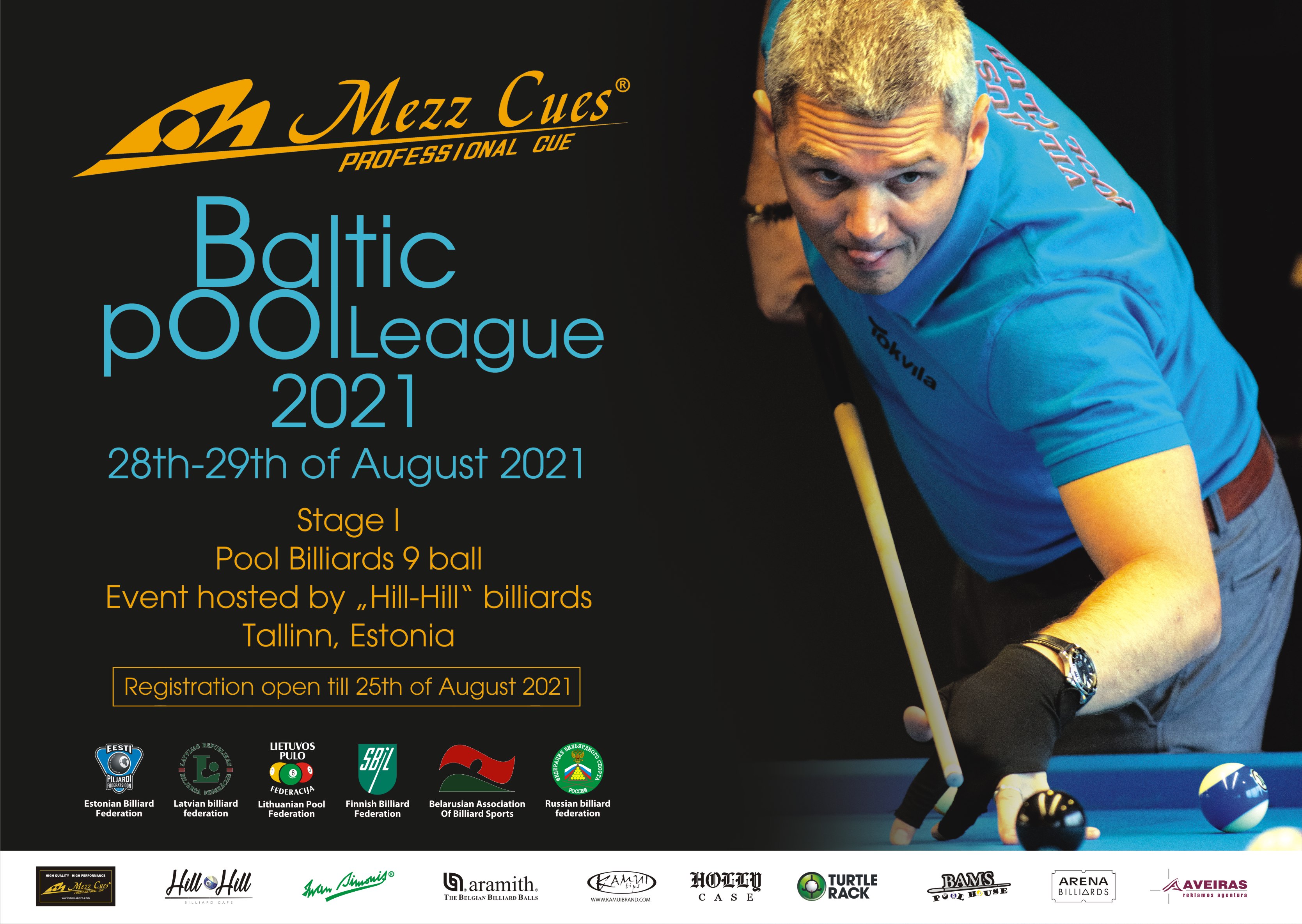 We are happy to announce the return of the professional pool league in Baltic countries. After almost a year-long break which was caused by a worldwide pandemic, the organizers decided to continue the league with a little bit different format. In 2021 only three stages will be played in Estonia, Latvia and Lithuania. Due to a lack of time and a very busy calendar, the final stage will not take place in 2021. Hopefully, the league will continue it's five-stage format in 2022.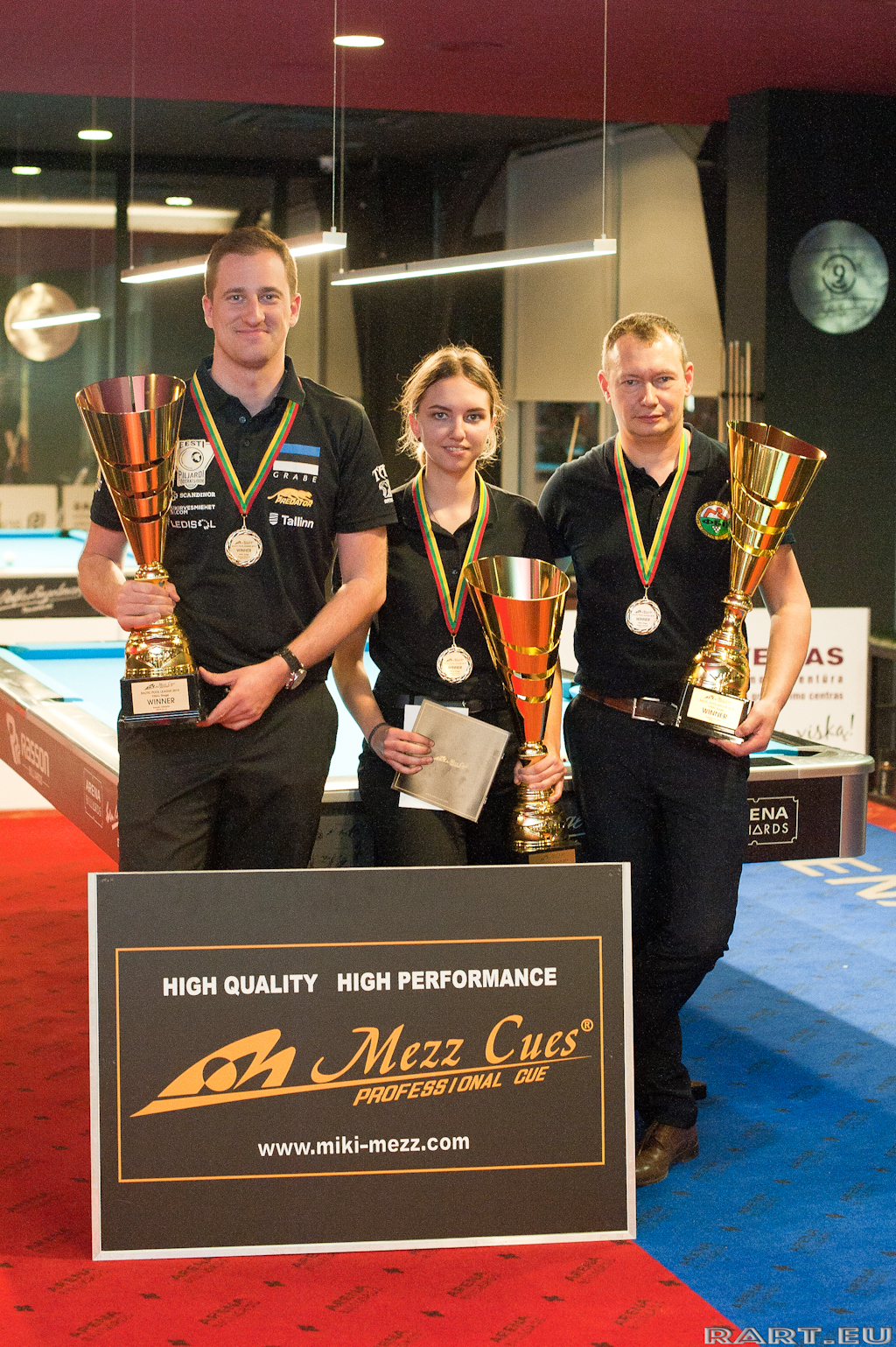 This year the Mezz Cues Baltic Pool League Grand Final has come back to where it was held the first-ever stage of the event. That is the lovely Kaunas in Lithuania and this time the venue was Arena Billiards.
On a final event, only the ranking lists top 32 men, 8 women, 8 old boys and 8 from the newly introduced U15 division will get an invitation for the final and in the case of cancellation the next player gets the spot. The men division was won by Denis Grabe (EST), women division by Viktoria Gurova (Russia), old boys by Leonid Zhavartcov (RUS) and the U15 by Andrei Adziarykha (BLR).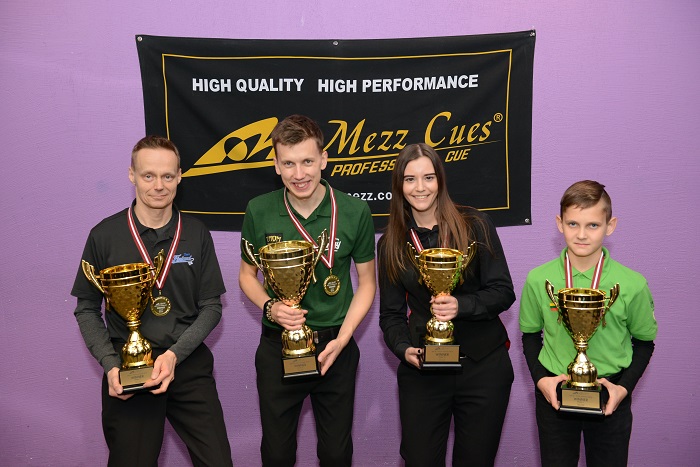 The lovely town of Riga was the host for the fourth and therefore the last qualification round of the Mezz Cues Baltic Pool League 2019. As a tradition for the event in Riga the cozy Bam's Poolhouse welcomed all the participants. The game for this event was 10-ball. The winner of the men division was Pijus Labutis (LIT), women division Anna Prisjazhnuka (LAT), old boys Antti Rantanen (FIN) and U15 Jokubas Silantjevas (LIT).